Air start on the 4, 12-278a GM Diesel/Electric Generators I worked on in the Navy.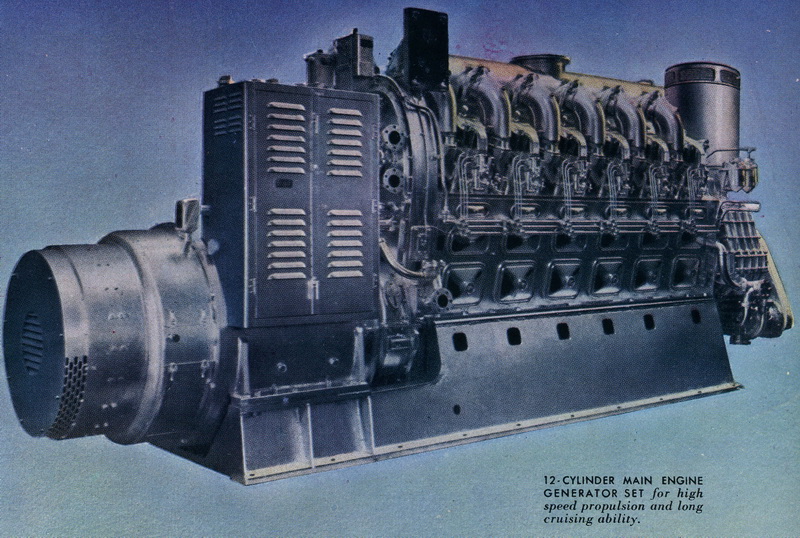 I'm 6'1" and that puppy was a good deal taller than I was! It had 12, 278 cu. in. cylinders, was 2-stroke with 4 overhead exhaust valves and piston port intakes at the bottom of the cylinders.
Bet I could make that fit in an El Camino.
Brad